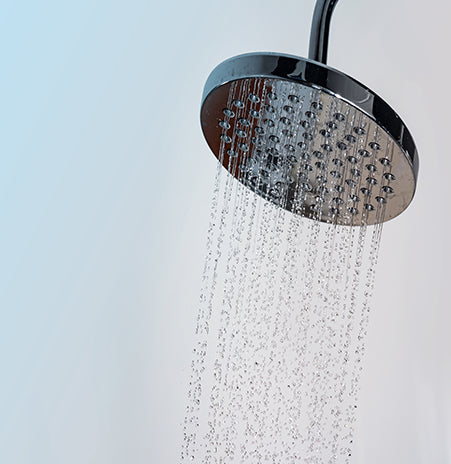 Water Heater Repair

You rely on your home's water heater for showers, washing dishes, cleaning, laundry and more. Having hot water is essential to your everyday life.
But what would you do if your hot water suddenly went cold? Water heaters can fail without notice — no matter how old or new they are.
Finding a local, experienced, pre-qualified service provider can be as simple calling our customer care line any time, day or night — but only if you're enrolled in our Water Heater Repair plan. Even better, people who are enrolled in coverage don't have to pay a deductible or trip charge for a service call.
Whether your water heater is gas, electric or oil-fueled — traditional or tankless — getting a failed water heater fixed can start with just a simple phone call to us.
Enroll now and save the hassle later! Sign up today for Water Heater Repair!
Important: If you smell natural gas in your home, leave immediately. Do not operate anything that could cause a spark, including lights, cell phones, flashlights, and appliances. From a safe location, call 911 and your local utility, which will dispatch a crew to check on the source of the odor and make the area safe.
Repair coverage for one gas, tankless, electric, or oil water heater.
Protection for parts and labor, up to $2,000 annually ($400 per incident) for repairs or reimbursement toward replacement from defect or mechanical/electrical failure.
Repair coverage will begin 30 days after enrollment and is subject to eligibility. Additional exclusions and restrictions may apply. For complete information on the plan, including applicable terms and conditions, see the Customer Agreement.
Convenient monthly billing options available.
Professional service from our skilled, in-house technicians or pre-qualified local service providers.
Phone service is available 365 days per year, 24/7.
No deductibles or trip charges.
Add your plan with confidence — you can cancel your plan any time and you will only be responsible for payment for the months you are on the plan.
No restrictions on water heater age, make or model.