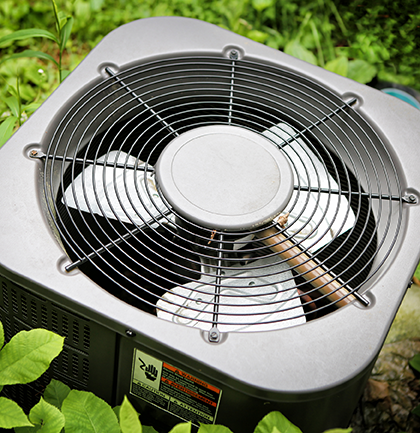 Preferred Cooling Protection

Summer weather can be tough on your cooling system, especially during extended periods of extreme heat. That's when many air conditioning systems are most likely to fail. If you've ever found yourself without air conditioning during a heat wave, you probably know that finding skilled technicians on your own with short notice can be difficult. Plus, home AC repair service can be expensive.
Don't let yourself get stuck dealing with broken-down cooling system on your own. With the Preferred Cooling Protection Plan home warranty, the cost of any covered repairs up to plan limits that your AC or Heat Pump needs as the result of regular wear and tear won't come out of your pocket.
Coverage for one primary central cooling system, ducted electric central air conditioning, and blower motor located in the furnace (furnace must be in good working condition) if necessary for proper operation of the cooling system.
Repair coverage, or reimbursement toward replacement, if your covered cooling equipment cannot be repaired, of up to $3,000 annually (up to $1,750 per incident).
Blower motors, AC compressor and evaporator coils are included with this coverage.

Covered parts and labor due to normal wear and tear and defects in workmanship are covered.
Repair coverage will begin 30 days after enrollment and is subject to eligibility. Additional exclusions and restrictions may apply. For complete information on our preferred cooling service plan, including applicable terms and conditions, see the Customer Agreement.
Convenient monthly billing options available.
Professional service from pre-qualified local service providers.
Customer support line is available 365 days per year, 24/7.
No deductibles or trip charges.
Add your plan with confidence. You can cancel your plan any time and you will only be responsible for payment for the months you are on the plan.
No restrictions on age, make or model.